Boomer & Casey's page
Go see how adorable our dogs are!


My Music Page!
I realize there are other bands out there besides Rush! Visit for lyrics, links and other info.

Here are some of my favorite LINKS! !
---
Hello! Welcome to Lerxst Land!
My name is Holly...but one of my nicknames is Lerxst! If you would like to know more about me, click the starfish:

Hello! I have been busy lately and I haven't had much time to work on my web pages. Work and life in general keep me very busy. Sorry! I hope you all are doing well!

That's all for now...still working on my pages!!

Last updated: 25APR15


RushCon
A Rush Convention put on by Rush fans FOR Rush fans!



My Rush Page
My page dedicated to my favorite band: RUSH!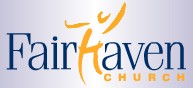 Fairhaven Church
The web site for the church I go to!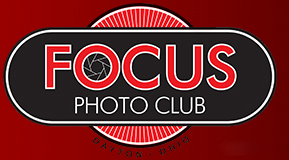 Focus Photo Club
The web site for my photo club!